Date
May 31, 2013

8:15 p.m. to 1:00 a.m.



Cost
Entre 22$ et 29$
Location
Différentes entrées sur Pierre-de Coubertin, Pie-IX et Sherbrooke
Montréal,
QC
Canada
H1V 3N7
Share this event
Send by email
Tour la Nuit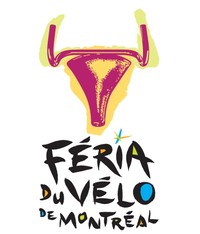 UN TOUR LA NUIT is a popular event in the Montreal Bike Fest. Established in 1999, this bright and trendy Friday evening ride is attracting an increasing number of cyclists (17,000 in 2012). Lively and illuminated entertainment can be found along the course and at the finish line. The 25 km event has become a big costume party where cycling is a fun excuse to enjoy and take over the empty, closed to traffic streets. It is the only event of its kind in the world!